For a current list of workshops and other news, visit theoakandtheacorn.net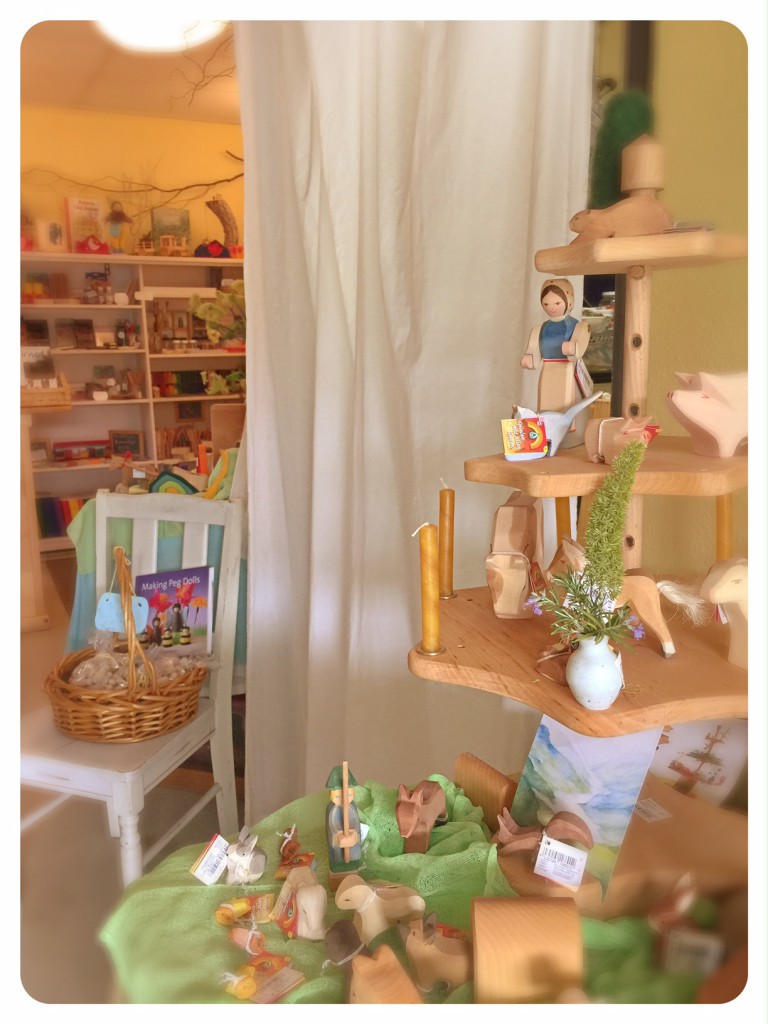 The mission of The Oak and the Acorn Store at Journey School Store's mission is to promote the school's core principles and values.
The store is graciously run for the Journey School Foundation by Journey parents Johanna Southard, Ruth Scott, and Brad Southard.  April Poggi,  Shalimar Little and Nicola Wellner have also stepped in to serve as cashiers and help the store with other duties.
100% of profits from products ordered from outside vendors to be sold in the store go to the Journey School Foundation.
An array of natural and handmade goods aligned with Waldorf education and Journey School community values are offered for sale at the store. Some of the items for sale include:
School supplies
Craft and art supplies
Natural and handmade toys and gifts
Natural products for home and health
Parenting, education, and crafting books
Age-level and curriculum-appropriate books for children
Coffee, tea and baked goods (donated by parents) are available in the store cafe, as well as outdoor space for parents to gather.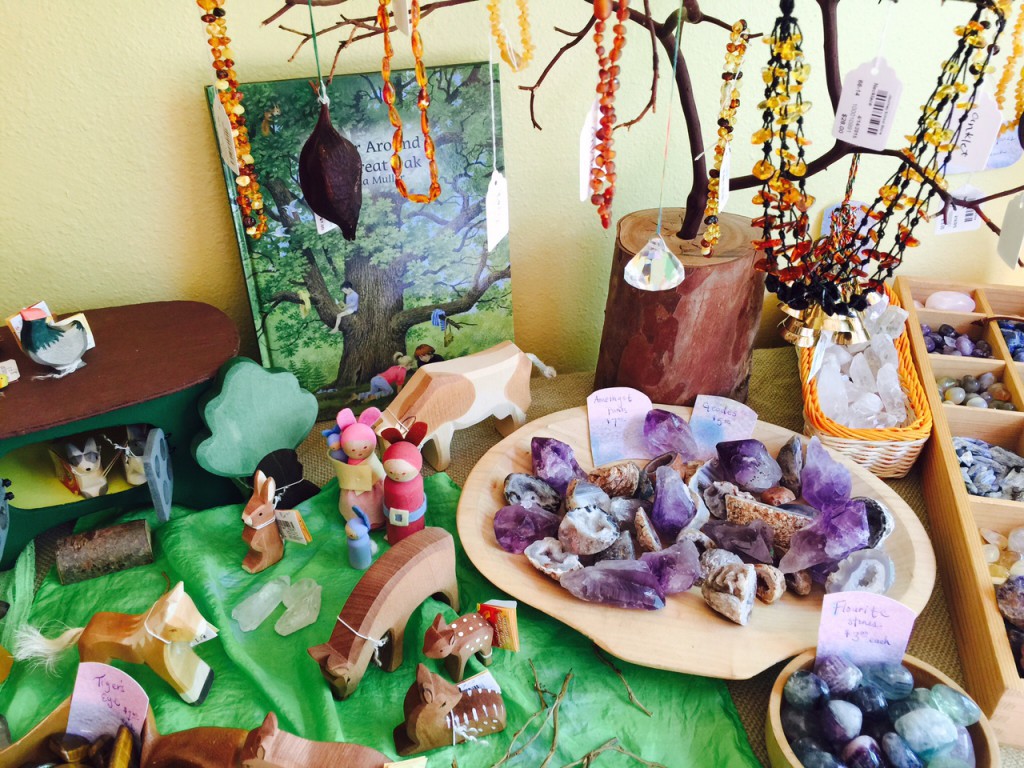 If you are interested in selling your Waldorf-inspired, handmade, and/or natural products on a consignment basis through the store, please contact store@journeyschool.net, for more information.
Hours: Tuesday-Friday 8:30am – 1:30pm
Store Contact Information
E-mail: store@journeyschool.net
Visit the store website at theoakandtheacorn.net