The Journey School Governing Board (known as the Journey School Council) has members who bring a broad range of expertise and backgrounds to help serve the school.
The next Council Meeting will take place on March 8th at 6:00 p.m. Please check back for the Agenda.
The Council consists of: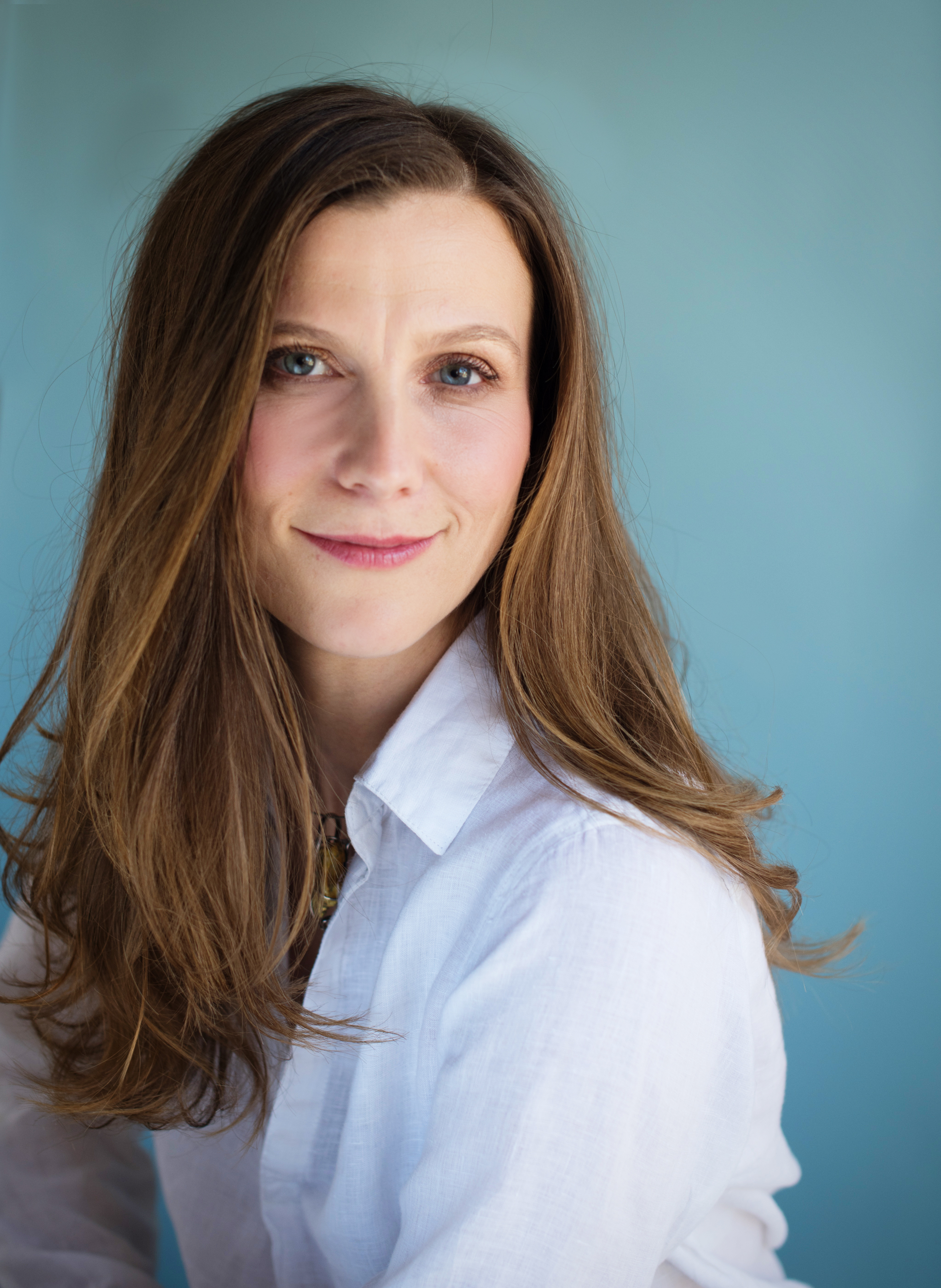 Anna Brown
Council President
abrown@journeyschool.net
Anna Brown is Diplom Kauffrau (equivalent to MBA) from European University Viadrina in Germany. She is Vice Chair of parents in Polish School of Orange County. Currently, she has two children enrolled at Journey School.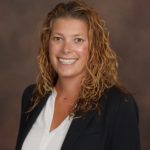 Julie Chiaverini
Council Vice President
jchiaverini@journeyschool.net
Julie Chiaverini is a Lecturer in the School of Education at University of California at Irvine, as well as an Independent Literacy Curriculum & Instruction Consultant at local elementary schools in Orange County. She has held numerous teaching and leadership positions in New York City, Chicago, and Orange County public schools. Julie has been an active member in several start-up charter schools serving low-income neighborhoods. Julie holds an Ed.M. in Educational Leadership from Teachers College, Columbia University and an M.A. in Childhood Education from NYU. She is committed to child-centered learning and fostering achievement and growth for both students and teachers.
Jessica Monroe
Council Treasurer
jmonroe@journeyschool.net
Bio forthcoming.
Lisa O'Neill
Council Secretary/Parent Cabinet Member
info@journeyschool.net
Lisa O'Neill is one of Journey School's founding parents and is currently serving as the Parent Cabinet Representative to the board. She has four children, all of whom attended Journey.  Her oldest three children all completed K-8.  One is currently in his second year at Saddleback with plans to transfer to a four year college and her second and third children are currently a Junior and a Freshman at San Juan Hills High School.  She has one child currently attending Journey School in the fourth grade.
Professionally, Lisa was an elementary school teacher who specialized in the writing project and early literacy.  She started a multi-age magnet program in Pasadena Unified School District.
Judy Levinsohn
Council Member
jlevinsohn@journeyschool.net
Bio forthcoming.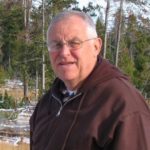 John E. Holland, Jr.
Council Member
jholland@journeyschool.net
John E. Holland, Jr. is a retired Colonel from the United States Army where he was a Signal Intelligence Officer for 30 years. He subsequently worked 15 additional years as a Space Systems Engineer for Science Applications International Corporation. He has a bachelor's degree in Mathematics Education from the University of Georgia and a Master of Engineering degree from Old Dominion University. He lives in Mission Viejo, CA, is married to Ramona Holland, is a member of the Presbyterian Church of the Master, and volunteer teaches computer courses at South County Outreach.
Jeannie Lee, F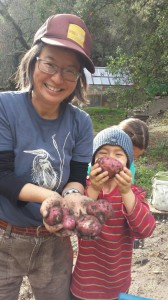 aculty Member / Educational Trustee Elect
jeannie@journeyschool.net
Jeannie Lee is a proud member of the Journey School faculty. She is a teacher, writer, naturalist, and mother who has an abiding love of children and the outdoors. She has taught students and teachers alike for over twenty years, including eight years teaching English, Algebra, and science in middle school. She has also worked training public school teachers to effectively convey information in the classroom. Her education and credentials include a BA. In English Literature from McGill University, an MA in Art Theory and Criticism from Art Center of Pasadena, a Multiple Subject Credential, a Single Subject Credential in English from Chapman, and she is currently enrolled in the Waldorf Teacher Training Program at the Waldorf School of Orange County.
Additional Journey School staff members who participate in Council Meetings:
Gavin Keller

School Director
gavin@journeyschool.net
Franci Sassin
Administrative Consultant/Charter School Governance Specialist
fsassin@journeyschool.net