Arias Collins
Arias Collins is elated to lead her students into Grade Two following their inaugural year. Below, Ms Collins reflects upon her teaching experience in 2013-14:
"I have seen the power and freedom that comes with experiential and age appropriate learning this year. The personal identity of students has been of utmost importance to me. With enthusiasm, patience, sensitivity, and a deep love of learning, we created an open and safe environment for my students. I have seen so many students blossom as they discover that they possess great brilliance. Waldorf education is simply beautiful and my parents are wonderful."
Ms. Collins is going on a dozen years of teaching experience in public and charter schools. She earned a California Multiple Subject Teaching Credential from UC Davis.  At Chapman University, she received a B.A. in Fine Art with a minor in Psychology. Ms. Collins will begin her Waldorf Certification graduate studies in August.
Ms. Collins has experience as the Visual Arts instructor for the Fullerton School District, where she designed and implemented cross-curricular lesson plans that culminated in hands-on art projects. She was also a favorite teacher of talented 7th graders at the Orange County School of the Arts.
In her free time, Arias enjoys hiking in the canyons of Laguna Beach, practicing yoga, TM Meditation, singing, making her own art, and spending time with close family and friends.
Monique Nicholson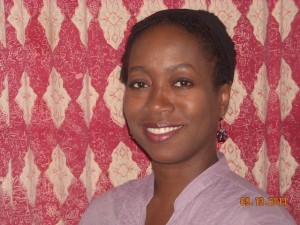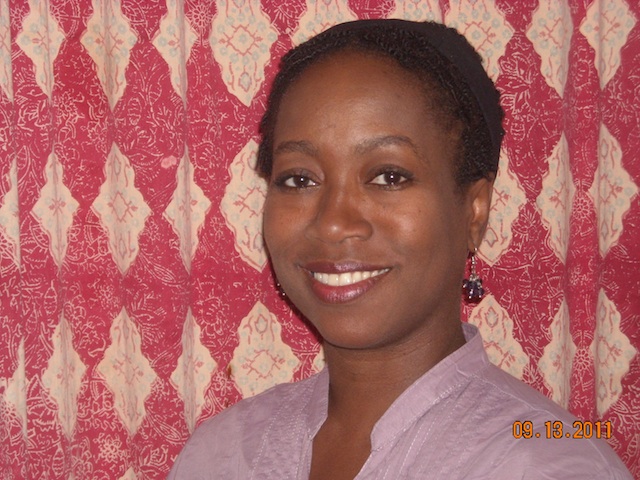 Ms. Nicholson holds a BA in Biology from the University of California, Riverside, and possesses a CA. Multiple Subject and Single Subject, Science Credential.
Ms. Nicholson began her Waldorf career 20 years ago at the Waldorf School of Orange County, where she earned her Waldorf certification. Ms. Nicholson later taught at Anneliese's School in Laguna Beach, and also worked as an ESL Instructor for many years in a Waldorf School over seas. Ms. Nicholson has lead the First Grade Class at Journey School and is now with her class for the second year.
"It's been a rewarding experience forming my First Grade Class; giving them the foundation skills from which to build and expand their capacities in the coming years together. It has been a joy getting to know each other and I look forward to building a lasting relationship with the wonderful families whose children I have been entrusted with. I'm thrilled with the progress my students achieved this year and I'm grateful to the parents for all their help. The best is yet to come!
Looking forward to an exciting second year together!"