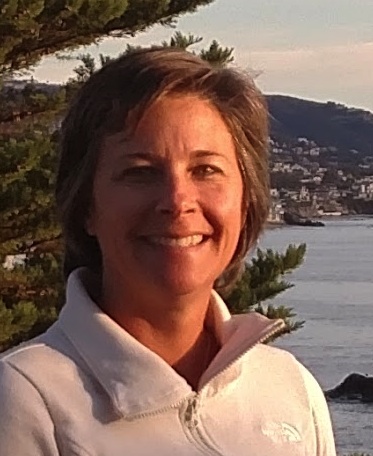 One of the first teachers I experienced was my godfather. Reverend Ernest D. Sillers was a visionary and opened several private Christian schools in Orange County.  He always told me, "Where there is no love, put love in then you can draw love out."  A second teacher that I experienced early in my life was a high school volleyball coach. Coach was steadfast and true and he pushed me to my full potential. Looking back, I realize Coach helped me discover parts of me; my ability to persevere and my indomitable spirit. When I look back at my relationships I think about each person and come to understand how I have been changed by them.
We teach who we are. I am a thought leader. I create and collaborate. I model. I guide young people to visualize big ideas by using cognitive picturing and storytelling. In my classroom, student voice and choice are celebrated. We listen to the ideas of others. We practice mindfulness. We think about our thinking. We role play and problem solve. We innovate and communicate different approaches. My students' form an awareness of the world around them. They can tell stories about how things work. My students are effective thought-leaders.
I started teaching in the outdoors as a naturalist. I've led school groups through a forest of hemlocks in Virginia and fostered trust in children of migrant farm workers during night walks in the giant sequoias at the Outdoor Science School of Santa Cruz. Three years after my son was born, I became a classroom teacher in Aliso Viejo at the last school my godfather founded. I was actively designing curriculum that allowed students to be outside. As a middle school teacher, I created visual art electives like 8th grade Plein Air and science programs for 6th grade students to calculate the speed of Aliso Creek and measure precipitation that fell on campus during El Nino storms. It was an honor to serve thirteen years in independent education.
Journey School is a dream come true with regards to my philosophy of education. Students should be free to learn: Play is the greatest form of research.  I come with a sixteen year old son, Bachelor of Arts in Cultural Anthropology, Masters of Arts in Education, Multiple Subject teaching credential, Single Subject Science credential, and the will to learn from Rudolph Steiner's work in developmentally appropriate practices and the soul.