A Proud Member of the Alliance for Public Waldorf Education

Journey School is a K-8 public charter school guided by the Core Principles of Public Waldorf Education, which blends academics, arts, and ethics into everyday learning. We are located in the city of Aliso Viejo within Orange County, CA.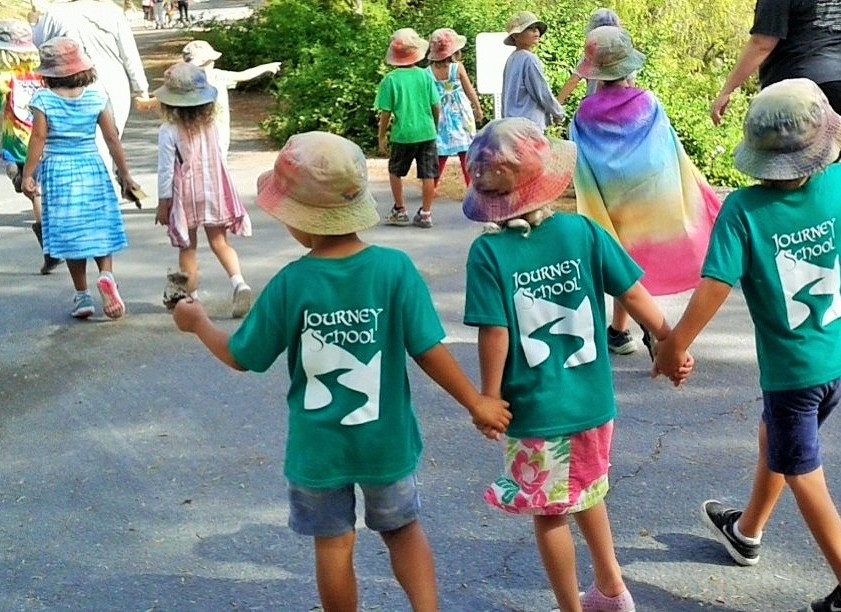 Subscribe to Our School Newsletter
We invite all visitors to sign up for our e-newsletter to learn about our school happenings.