Journey School is now hiring for the following position:
Handwork Assistant and Campus Supervision
POSITION OBJECTIVE: Responsible for providing support to the Handwork Teacher and for various Campus Supervision shifts.
PREFERRED QUALIFICATIONS:
Experience working with children in a structured setting
Ability to effectively supervise children in the absence of the Handwork Teacher
Skills and experience in Crafts, Sewing, Knitting, Textiles, etc.
Experience or active interest in Waldorf teaching methods
Health and Safety Training (Current CPR and First Aid certification, Blood-borne Pathogen Training, TB clearance)
Early Childhood Education and/or Teacher training
SALARY AND HOURS: The position is hourly and part-time, (approximately 10 hours per week). This is variable and based on current needs and budget. Hourly rate based on experience.
KEY RESPONSIBILITIES: Please see below for a list of responsibilities or click here for the complete job description.
Classroom:
Assist in all areas deemed necessary by the Handwork Teacher, such as…

Preparing arts/crafts/materials/etc. for each class
Helping children with Handwork projects including leading small groups through an activity
Preparing/researching materials for upcoming projects
Assisting with Handwork projects between classes as needed (e.g. repairs, assembly, etc.)
Classroom management and redirecting children using age-appropriate discipline strategies
Help children with conflict resolution and problem solving
Occasional organization during and at times after school, summer or holiday to be paid at hourly rate.
Participate in occasional conference with administration, teachers, parents, and other school staff to be paid at hourly rate.

Occasional supervision of class with and without the Handwork Teacher present
Other duties as assigned by administration and/or Teacher
Campus:
Provide student supervision and help to uphold student code of conduct during recess, lunch and at the lunch tables
Provide student supervision on campus immediately after dismissal to help ensure students that remain on campus are enrolled in an after-school program or with their parent or guardian
Direct traffic in the parking lot and front cul-de-sac when assigned
Other duties as assigned by administration
Professional:
Professional growth in Waldorf Education and Handwork (e.g. workshops, literature, self-study)
Attend meetings when requested

Parent Education
Class Parent
Weekly Faculty Meeting
Specialty Teacher Meeting
Contribute to evaluation process
For information about the available position, please contact our School Director, Gavin Keller, at (949) 448-7232.

Interested candidates are invited to read these documents thoroughly before applying: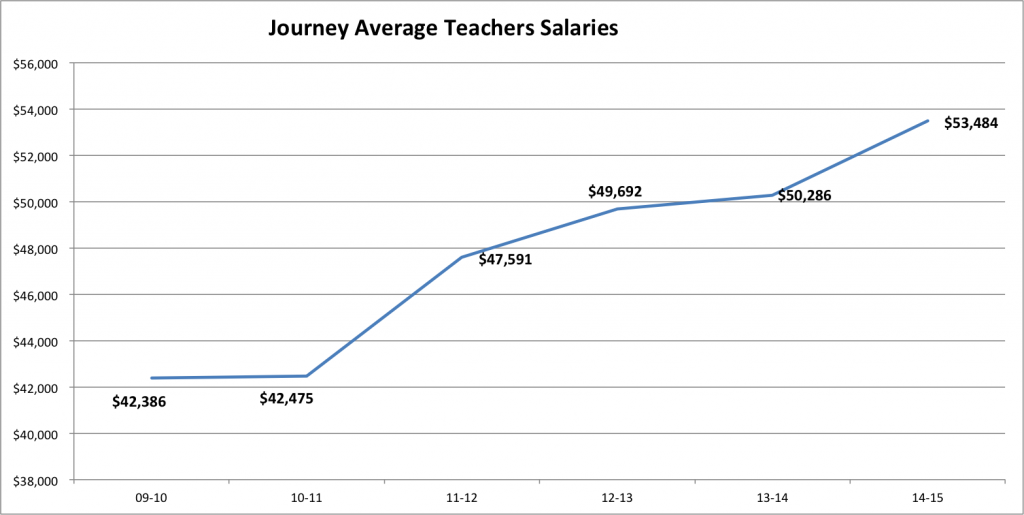 To apply: Submit a completed Faculty Employment Application, resume, two professional letters of recommendation from school leaders who observed your teaching, university transcripts, credentials, certifications,  and questions to gavin@journeyschool.net.
Please do not apply for employment if you are not a team player, proactive, and ready to give your best 10 out of 10 days.
Faculty Employment Application Instructions: Click here to download our Faculty Employment Application.  This form can be viewed and printed with Adobe Reader.  To save a copy of your completed application, and/or email it to Journey School, the latest free version of Adobe Reader is required.  Click here to download Adobe Reader XI >> http://get.adobe.com/reader/.