Journey School is now accepting applications for 2016-2017 Teacher Candidates. Journey is also accepting applications for an immediate opening in our Music Department as an Assistant Teacher in our Strings classes. Please refer to the job qualifications below for more information.

Strings Assistant preferred qualifications include:
Responsible for providing support to the Primary Strings Teacher
Experience working with children in a structured setting and proven ability to be patient and enthusiastic
Experience, desire and ability to teach the strings and music theory to students aged 9-15 years of age.
Ability to effectively supervise children in the absence of the Primary Teacher
Experience or active interest in Waldorf teaching methods
Enthusiasm and patience to work with others when teaching and instructing
Ability to teach the violin, viola and bass with precision.
Ability to teach the violin, viola and bass with precision and excellence.
Knowledge of repair and care of instruments
Health and Safety Training (Current CPR and First Aid certification, Bloodborne Pathogen Training, TB clearance)
Early Childhood Education and/or Teacher training and/or Teaching Credential
Salary and hours: The position is hourly and part-time, approximately 15 hours per week with occasional extra hours required, as well as include additional requirements to supervise students during recess. Hourly rate based on qualifications and experience.
Click here for the full job description for Strings Assistant.
Main Class Teacher qualifications include:
Valid CA Teaching Credential

Waldorf Certification

Strong teaching track record with a minimum of two years in the classroom

A high joy-factor and energy level

Innovative, curious, imaginative, and generous nature


Emotional maturity and professionalism

Initiative and integrity

Relentless drive for excellence

Submit letters of intent, resumes, and other documents online—fill out faculty application below

Compensation: The Full Time Salary Schedule (below) is based upon qualifications and salary history.
 Questions about the application process should be directed to School Director, Gavin Keller.
Interested candidates are invited to read these documents thoroughly before applying: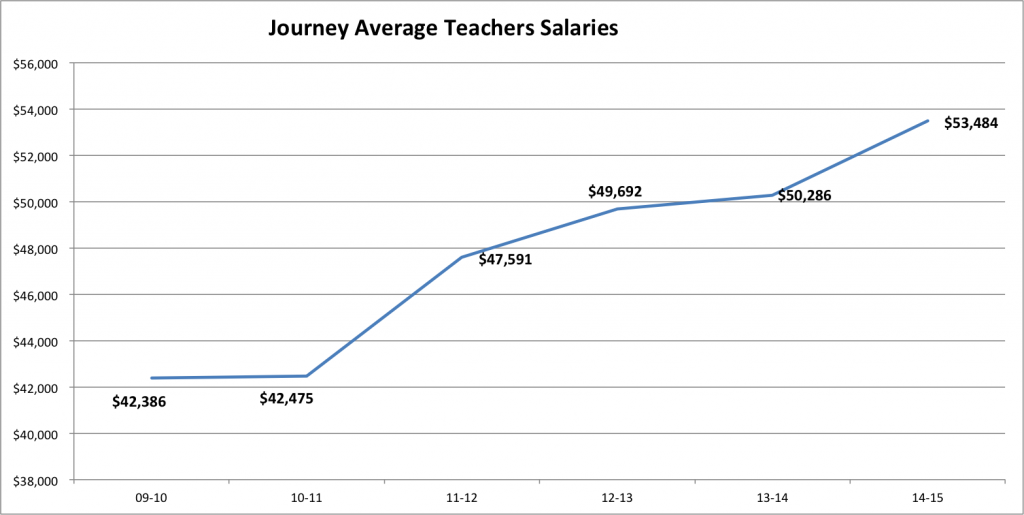 To apply: Submit a completed Faculty Employment Application, resume, two professional letters of recommendation from school leaders who observed your teaching, university transcripts, credentials, certifications,  and questions to director@journeyschool.net.
Please do not apply for employment if you are not a team player, proactive, and ready to give your best 10 out of 10 days.
Faculty Employment Application Instructions: Click here to download our Faculty Employment Application.  This form can be viewed and printed with Adobe Reader.  To save a copy of your completed application, and/or email it to Journey School, the latest free version of Adobe Reader is required.  Click here to download Adobe Reader XI >> http://get.adobe.com/reader/.