Journey is accepting applications for 2015-2016 Teacher Candidates as well as the following 2014-2015 position:
Fifth Grade Apprentice Teacher
The work is to start immediately teaching alongside our experienced Fifth Grade Teacher prior to her maternity leave at the end of December. Then you will lead the class through the end of the school year as a long term Substitute Teacher. Our hope is that you will be a good match for Journey, that we will be a good match for you, and that this would be just the beginning of your teaching career with us.

Qualifications include:
Valid CA Teaching Credential

Waldorf Certification

Strong teaching track record with a minimum of two years in the classroom

A high joy-factor and energy level

Innovative, curious, imaginative, and generous nature


Emotionally mature and professional

Initiative and integrity

Relentless drive for excellence

Submit letters of intent, resumes, and other documents online—fill out faculty application
Compensation: The Apprentice Teacher will earn a minimum of $100 per day, which is the school's substitute pay rate. Exceptional candidates could potentially earn more by being placed on the Teacher's Full Time Salary Schedule (see below) dependent upon qualifications and salary history.
Apprentice applications are time-sensitive and questions should be directed to Executive Director, Shaheer Faltas.
Interested candidates are invited to read these documents thoroughly before applying: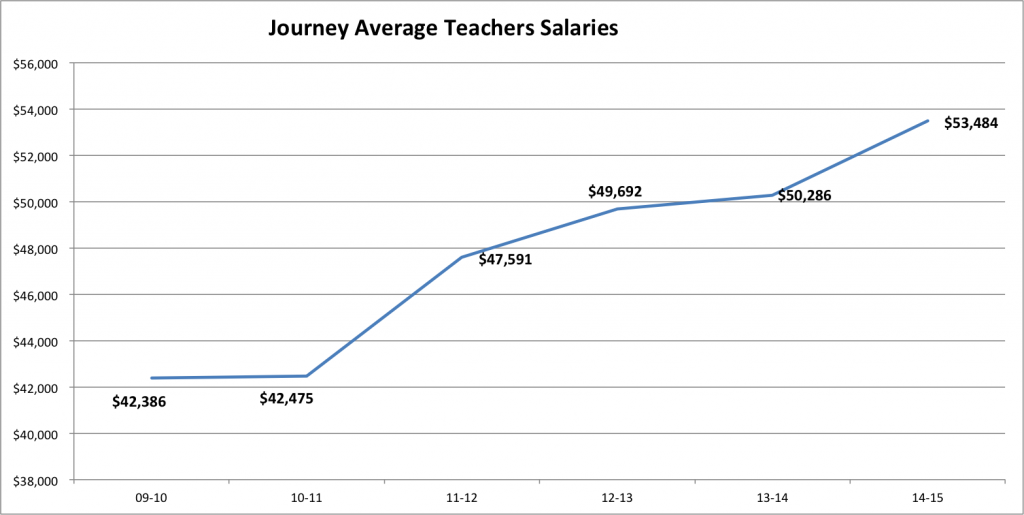 To apply: Submit a completed Faculty Employment Application, resume, two professional letters of recommendation from school leaders who observed your teaching, university transcripts, credentials, certifications,  and questions to administrator@journeyschool.net.
Please do not apply for employment if you are not a team player, proactive, and ready to give your best 10 out of 10 days.
Faculty Employment Application Instructions: Click here to download our Faculty Employment Application.  This form can be viewed and printed with Adobe Reader.  To save a copy of your completed application, and/or email it to Journey School, the latest free version of Adobe Reader is required.  Click here to download Adobe Reader XI >> http://get.adobe.com/reader/.