Journey  School makes public Waldorf education possible! The values which lead to our embrace of public Waldorf education include educational excellence, developing the whole child, age appropriate learning, innovation, stewardship, compassion, and the arts.
Journey is currently accepting applications for the following position for the 2014-2015 school year:
First Grade Assistant
At least 25 hours per week
$15.00 per hour
Qualifications include:

Teaching credential and Waldorf training preferred

Commitment to education and the mission of the school

Service mentality, humble, reliable, punctual, follow-though, effective communication skills, easy demeanor, willingness to be the assistant

Submit letters of intent, resumes, and other documents online—fill out faculty application

Must want to be the very best 10 out of 10 days
The Teacher Search Committee, which has been intact since 2009, is already searching for outstanding and experienced educators to serve in 2015-16. Qualified candidates are encouraged to apply immediately, as important apprentice opportunities may be available.
Qualifications include:
Valid CA Teaching Credential
Waldorf Certification
Strong teaching track record with a minimum of two years in the classroom
A high joy-factor and energy level
Emotional maturity and professionalism
Initiative and integrity
Relentless drive for excellence
Interested candidates are invited to read these documents thoroughly before applying: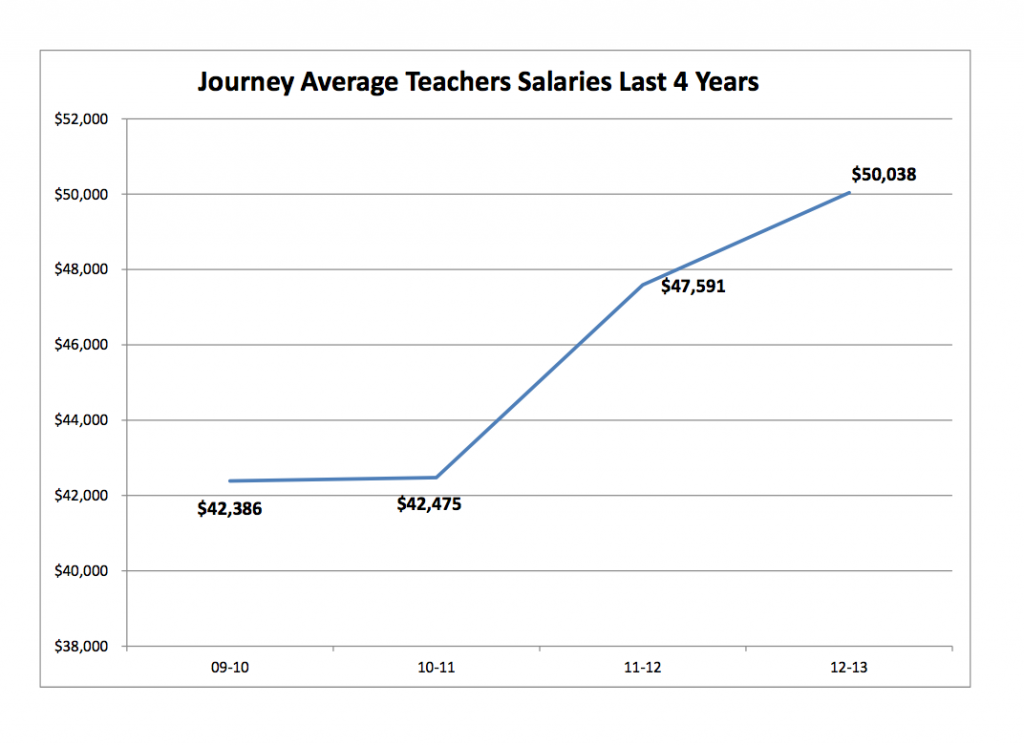 To apply: Submit a completed Faculty Employment Application, resume, two professional letters of recommendation from school leaders who observed your teaching, university transcripts, credentials, certifications,  and questions to administrator@journeyschool.net.
Please do not apply for employment if you are not a team player, proactive, and ready to give your best 10 out of 10 days.
Faculty Employment Application Instructions: Click here to download our Faculty Employment Application.  This form can be viewed and printed with Adobe Reader.  To save a copy of your completed application, and/or email it to Journey School, the latest free version of Adobe Reader is required.  Click here to download Adobe Reader XI >> http://get.adobe.com/reader/.