Journey School is a member of the Alliance for Public Waldorf Education. There are currently over 60 public Waldorf schools in the United States and a growing number of charters are approved and written every day.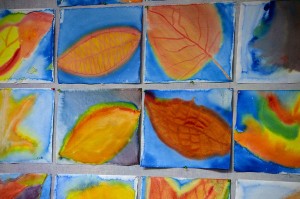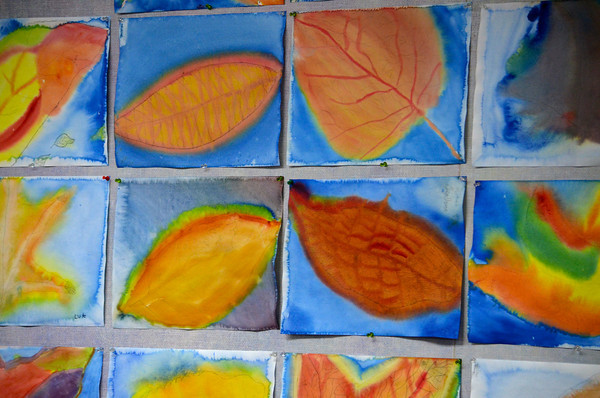 Organizations & Online Resources

Waldorf Videos
Considering Waldorf – Documentary Trailer from Sam Russell on Vimeo.
Why Waldorf? (World of Waldorf Video Series)
The Gift of Learning from The Steiner Waldorf Schools Fellowship
Discover Waldorf Education: Waldorf Education for All (Waldorf Method Charter Schools) from millennialchild.com

 Educating Children for the Journey: Jack Petrash at TedxRockCreekPark
Waldorf in the News
NBC Nightly News (Nov 2011)
The Waldorf Way: Silicon Valley school eschews technology
The New York Times (Oct 2011)
A Silicon Valley School that doesn't compute
Harvard Education Letter (Sept/Oct 2011)
Turning Digital Natives into Digital Citizens
(Details the exact approach to Digital Literacy being pioneered at Journey School. In fact, the renowned Common Sense Media group is actively promoting Journey School for its innovative approach to digital citizenship.)
Writings
Alumni
Teaching
Science
The Importance of Play and Nature
What is a Charter School?
Visit the California Charter School Association for more information.
Download  "The Most Frequently Asked Questions" (PDF) from the National Alliance for Public Charter Schools.